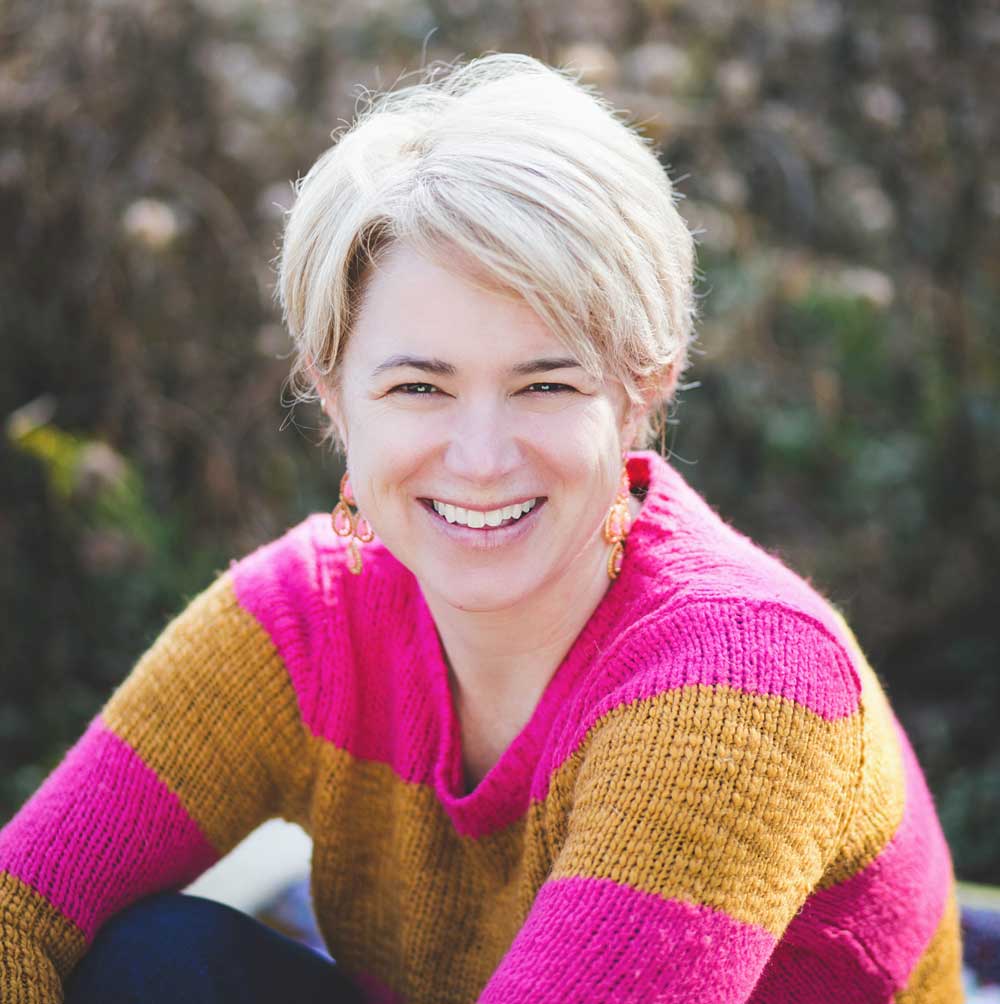 Design Recharge is a weekly web show and podcast devoted to inspiring, connecting, and educating designers. It is a community where designers interact weekly about topics relevant to design and design business without leaving our offices and taking hours out of our work day. It is my goal to enable designers, illustrators, and typographers to connect with other designers, to grow their businesses, to be successful and more knowledgeable about design and the business of design.
My name is diane gibbs and I have been a graphic designer for over 20 years and have been teaching graphic design at the college level for over ten years. For many years I was hungry for a community of designers that would inspire me, motivate me, and mentor me. Since I am a solopreneur, I am only able to attend a few conferences each year. This small amount of group learning and connecting left me energized and inspired but it did not keep my design battery remain charged. I needed something more, I wanted to access the design community on a  regular basis. That desire is the motivation behind the Design Recharge show. I figured that there were others like me and why shouldn't we get together and learn and discuss relevant issues and techniques that would help us grow as designers and entrepreneurs.
In June of 2012, I began recording live interviews weekly with other designers on an interactive, online platform called Spreecast. In August of 2014, I moved to a platform that gave me more control over my content. In 2016, I settled on Zoom for the platform and have been super happy ever since. Each episode is available for free, and this online community of designers has grown each week. Each episode is an hour long and has been described as a laid-back conversation between designers.