A Growth Program for Solopreneurs who are looking for Community
Offering Small Groups, Workshops, & One-on-One coaching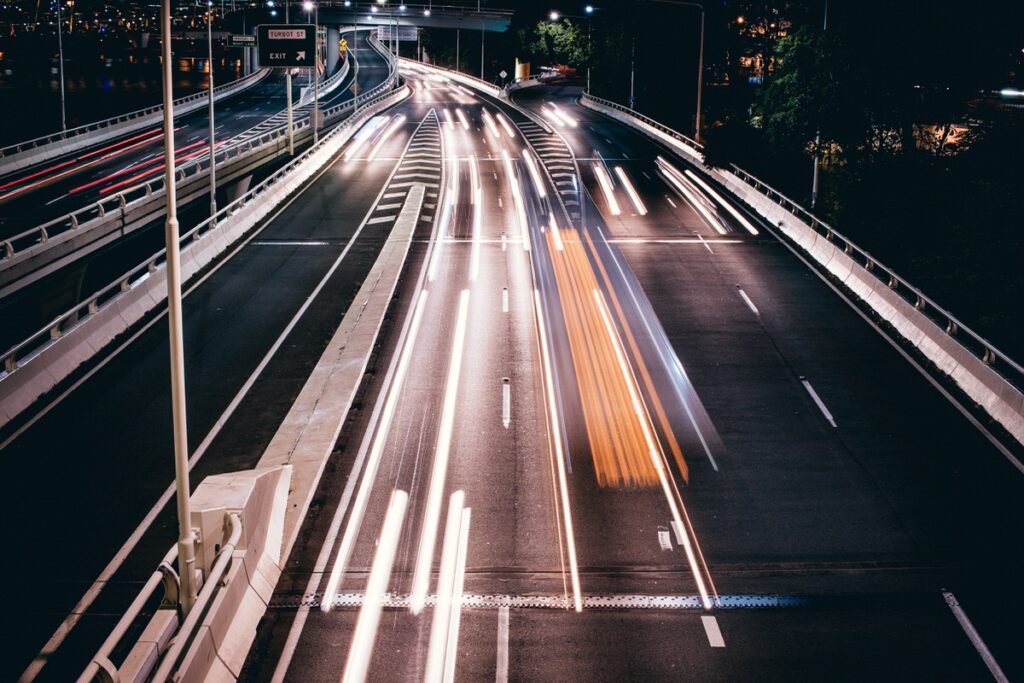 Are You Ready to Get the Support You Need to Transform Your Business?
You are not alone. We've all been there and are right there with you. I'm walking with you on this journey.

I am investing in my future by starting with a CLEAR GOAL.
I am willing to LISTEN TO NEW IDEAS & PERSPECTIVES.
I am willing to TRY NEW TACTICS, and PUT IN THE WORK.
I will not run from failure, instead, I will FAIL FORWARD & try again.
I will OPEN UP & BE VULNERABLE. When I do my direction gets clearer because of the re a TRUSTED Sounding Board.
I will stay the course & CONTINUE TAKING STEPS FORWARD, no matter how small the steps are.
I will help create & maintain a SAFE place for me and others to PRACTICE & GROW.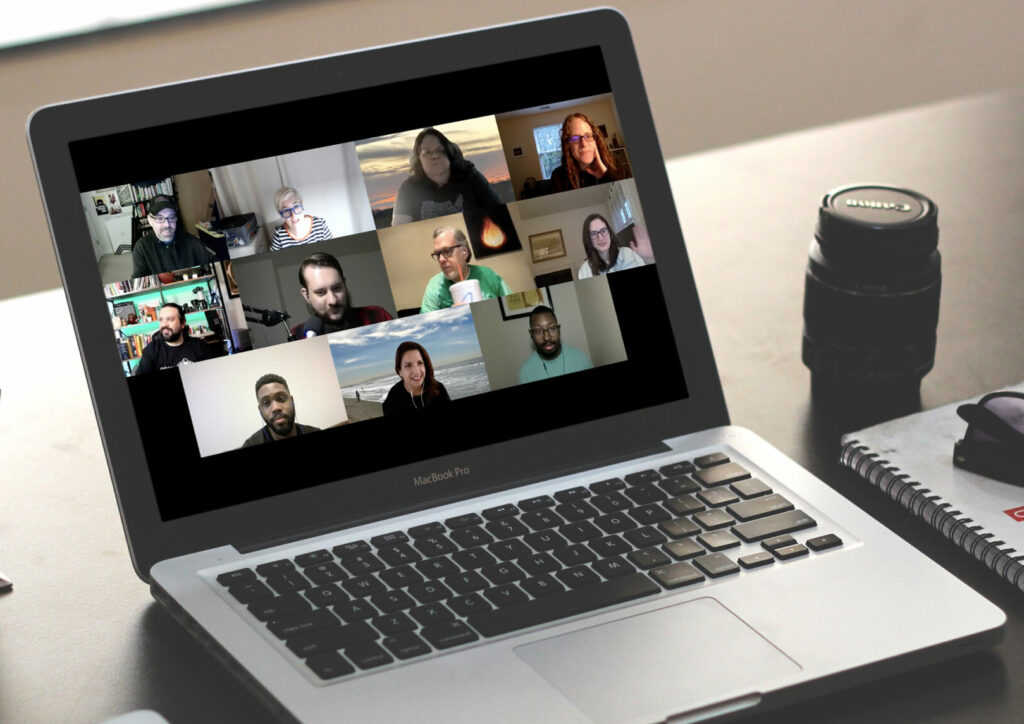 This group is for motivated entrepreneurs with a full-time business or a well-developed side-project or passion project.
Have you hit a road block in your business, but are ready and committed to busting through it.
Maybe you've been having trouble seeing the block and/or addressing the block.
Do you need clarity on seeing alternative paths forward, or new directions completely?
This group is made up of hard-working, dedicated, honest creatives who are willing to be vulnerable in order to grow and help others.
No worries. All calls are recorded and archived.
Looking for a creative-thinking team to join? PowerStation is a small but mighty master-mind group of creatives helping creatives. Being in the group has helped us stay focused to meet goals, connected us with industry experts, and given us a sense of community. Diane keeps the group focused and accountable by having members set weekly goals and making you accountable to meeting them. PowerStation is more relationship-based and growing professionally together 🐿🐿🐿 It's a smaller group than some … which is nice. Covering topics of art and design.
I had been dragging my feet for two years on
releasing my course.
The PowerStation provided me with the accountability and support I needed to finally get the course done. Within five weeks of joining the group, I had released my online course and made
$32,000 in one week.
I would never have done it without them.
Creatives Ignite's PowerStation has been a real motivator for me to not only actively improve my design business, but also my outlook on my work. It goes beyond the ordinary meeting and note-taking experience. It's a community where lasting friendships are formed, and members hold each other accountable while providing mutual support. This group offers a wonderful chance to establish short-term goals and gain valuable perspectives from individuals with diverse backgrounds and experiences. It's easy to get super focused and miss glaring mistakes and having a group to help you succeed with your goals is great.
Diane has drawn together an inspiring, supportive group of goal-oriented creatives. She's built a powerful format for calling forth our best ideas and tactics—for ourselves and for each other. The group helps me feel clarity about how I'm growing my business. I'm able to dream bigger and make decisions more confidently.
Over the years, I've been in several paid business development groups, and PowerStation stands out. It's not stuffy. It's not full of ego or showmanship. It's an engaging business development group that is authentic, passionate, and sure to lead you to progress in your work. The small group style of PowerStation is a big draw for me. The intimate setting helps build relationships and understanding among the members. Because of that, the group, as a whole, is better equipped to help problem-solve, brainstorm, and give thoughtful feedback to one another because members comprehend each individual's goals and objectives of their business. I must say, though, my number one reason for loving PowerStation is diane gibbs! diane's heart to see solopreneurs grow and thrive, combined with her passion for encouraging others and being a catalyst who loves connecting people, makes for an excellent coach, facilitator, and friend. My time in the group thus far has led me to accomplish re-vamping and re-launching my
"Free Your Creativity" workshop,
helped me develop a more efficient schedule, built friendships and business opportunities among peers, and has lifted me up when feeling brought down by the heaviness of running a small business.
APPLICATION FOR SEASON 12 OPENS November 1, 2023
ENROLLMENT OPENS Nov 1, 2023
Doors close Jan 7, 2024

Start DATE
DAY: Monday, Jan 8, 2024 or NIGHT: Tuesday, Jan 9, 2024
FORMAT
WEEKLY SMALL GROUPS: Live, interactive, weekly small group meetings via Zoom video. Each group call is 90 min in length
FULL ACCELERANT PROGRAM (SMALL GROUP + INDIVIDUAL COACHING): One-on-One coaching calls are 60 mins every other week on zoom.
EVERYONE: Slack Channel provides a place where you can connect with each other between calls, ask for help, and share your successes.
TIMES
WEEKLY SMALL GROUP

Inside your application you'll pick the times you are available for your small group. Small groups meet every week.
DAY: Mondays: 3:30pm BST / 10:30am ET / 7:30am PT
NIGHT: Tuesdays: 7:30pm ET / 4:30pm PT / 12:30am Wed BST
WORKSHOPS
Workshops will be on Mondays at 2:30pm EST / 7:30pm BST / 11:30am PST
The Small groups are 90 minutes in length. Workshops last for 1.5–2 hours.

COST
SMALL GROUP 

Small Group (13 weekly meetings). You can pay per month or all at once. $160/month or $450 a one time payment.
FULL ACCELERANT PROGAM (SMALL GROUP + WORKSHOPS + ONE-ON-ONE BI WEEKLY COACHING)

Small Group (13 weekly meetings, + 7 Individual, bi-weekly Coaching sessions). You can pay per month or all at once. $455/month or $1325 a one time payment.
If you are interested in learning more, but aren't ready to apply, this group as spots become available. Sign up below to stay on the wait list and get more information.