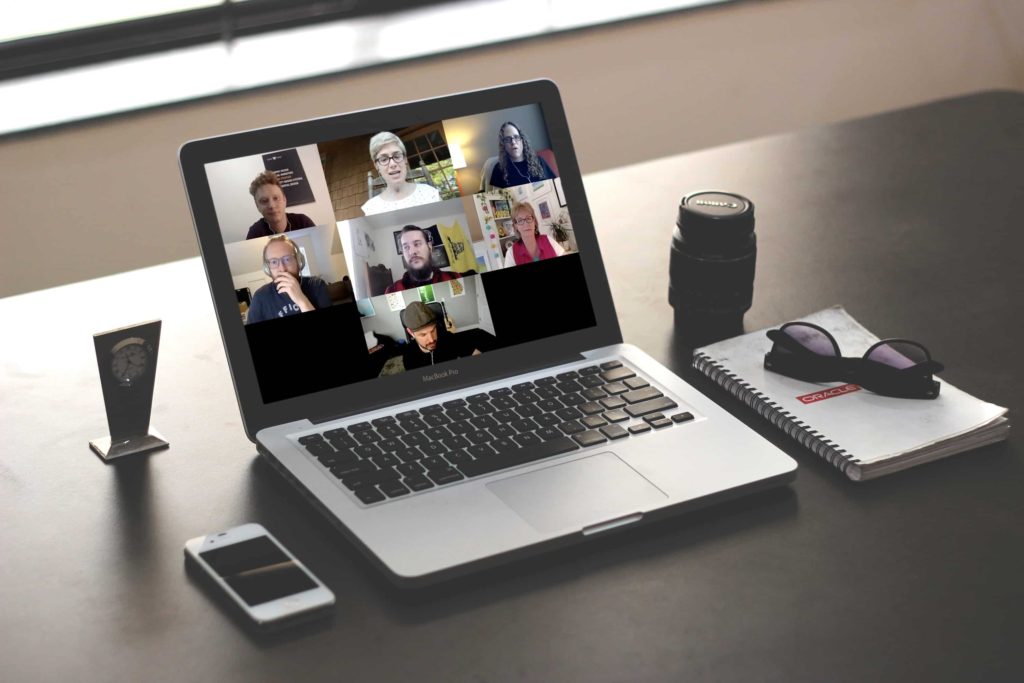 This 3-month program consists of a small group of creative entrepreneurs who are focusing on a particular goal. It might be growing their business in a new industry, niching down, pivoting, or launching a new product or service, etc.
You will be put in a Small group and will meet every  week. In these Small groups you will receive feedback, be held accountable, share your experiences and expertise, and discuss successes and challenges you are facing in a safe environment. 
These PowerStation groups are a place where you come to be transformed while gaining clarity about your path and set a goal or specific target.
We bring our energy, our ideas, our experiences. Members use the group to share the results they are getting from the actions being taken. The price for the Group only is $450 if you pay upfront. Or you can pay $160 per month.
You might be interested in the Workshop + Group. The Workshops bring all the  Groups together every five to six weeks and members engage in an interactive workshop. Topics vary and are recorded.
The price for the Group + two workshops is $600 if you pay upfront. Or you can pay $210 per month.
Workshops are also sold separately at $97 each workshop.
diane works with individuals all over the world creating stronger leaders, more visible  creatives, who enter their niche with more confidence.
Add me to the Small Group Waitlist
One-on-One Coaching + Small Group + Workshops
This program combines bi-weekly one-on-one coaching, group coaching, and workshops.
Coaching Topics include
• Getting Clarity on Direction
• Finding Your Niché
• Uncovering Your Purpose
• Self Promotion Ideation, Resolution, and Accountability
• Creative Block Therapy
• Team Building and Strategizing Key Players Positions
• Discovering and Utilizing Your Natural Talents & Super Powers
The price for the Group + Workshops + One-on-one biweekly Coaching is $1500 if you pay upfront. Or you can pay $520 per month. This gets you a total of seven One-on-One, 60 minute coaching sessions.
Workshops are sold separate and open to anyone. The price for the individual Workshops starts at $97 each. To get on the list for the workshops, click the button below.