A growth program For creative entrepreneurs
Are You Ready to Get the Support You Need to Transform Your Business?
You are not alone. We've all been there and are right there with you. I'm walking with you on this journey.

I am investing in my future by starting with a CLEAR GOAL.
I am willing to LISTEN TO NEW IDEAS & PERSPECTIVES.
I am willing to TRY NEW TACTICS, and PUT IN THE WORK.
I will not run from failure, instead, I will FAIL FORWARD & try again.
I will OPEN UP & BE VULNERABLE. When I do my direction gets clearer because of the re a TRUSTED Sounding Board.
I will stay the course & CONTINUE TAKING STEPS FORWARD, no matter how small the steps are.
I will help create & maintain a SAFE place for me and others to PRACTICE & GROW.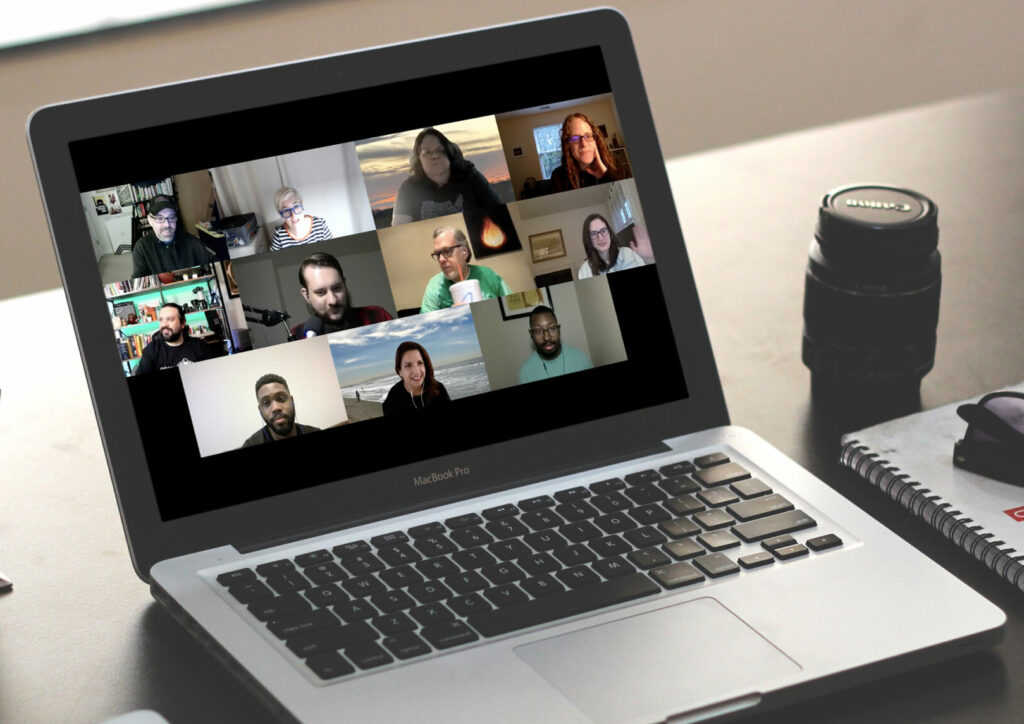 This group is for motivated entrepreneurs with a full-time, creative business.
Have you hit a road block in your business, but are ready and committed to busting through it.
Maybe you've been having trouble seeing the block and/or addressing the block.
Do you need clarity on seeing alternative paths forward, or new directions completely?
This group is made up of hard-working, dedicated, honest creatives who are willing to be vulnerable in order to grow and help others.
No worries. All calls are recorded and archived.
Looking for a creative-thinking team to join? The PowerStation is a small but mighty master-mind group of creatives helping creatives. Being in the group has helped us stay focused to meet goals, connected us with industry experts, and given us a sense of community. Diane keeps the group focused and accountable by having members set weekly goals and making you accountable to meeting them.
I had been dragging my feet for two years on
releasing my course.
The PowerStation provided me with the accountability and support I needed to finally get the course done. Within five weeks of joining the group, I had released my online course and made
$32,000 in one week.
I would never have done it without them.
The PowerStation has been a real motivator for me to not only actively improve my design business, but also my outlook on my work. Meeting each week with a group, who quickly gets to know you, is very beneficial. It's easy to get super focused and miss glaring mistakes and having a group to help you succeed with your goals is great.
Diane has drawn together an inspiring, supportive group of goal-oriented creatives. She's built a powerful format for calling forth our best ideas and tactics—for ourselves and for each other. The group helps me feel clarity about how I'm growing my business. I'm able to dream bigger and make decisions more confidently.
THE NEXT SEASON STARTS APRIL 3 & 4, 2023
This is not a continuous program and only opens up a few times each year.

ENROLLMENT OPENS March 8, 2023
Doors close April 4, 2023
Start DATE
(Day) Monday, April 3, 2023 or (Night) Tuesday, April 4, 2023
FORMAT
SMALL GROUPS ONLY: Live, interactive, weekly small group meetings via Zoom video. Each group call is 90 min in length
SMALL GROUP + WORKSHOPS: 2 Workshops per season, each lasts 1.5–2 hours
SMALL GROUP + WORKSHOPS + INDIVIDUAL COACHING: One-on-One coaching calls are 60 mins every other week on zoom.
EVERYONE: Slack Channel provides a place where you can connect with each other between calls, ask for help, and share your successes.
TIMES
SMALL GROUP

Inside your application you'll pick the times you are available for your small group. Small groups meet every week.
WORKSHOPS
Workshops will be on Mondays at 2:30pm EST / 7:30pm BST / 11:30am PST
The Small groups are 90 minutes in length. Workshops last for 1.5–2 hours.

ONE-ON-ONE SESSIONS

You get to pick from available times the day and time that works for you.
COST
SMALL GROUP ONLY

Small Group (12 weekly meetings). You can pay per month or all at once. $160/month or $450 a one time payment.
SMALL GROUP + WORKSHOPS

Small Group (12 weekly meetings) + 2 Workshops. You can pay per month or all at once. $210/month or $600 a one time payment.
SMALL GROUP + WORKSHOPS + ONE-ON-ONE BI WEEKLY COACHING

Small Group (12 weekly meetings, + Workshops + Individual, bi-weekly Coaching). You can pay per month or all at once. $520/month or $1500 a one time payment.
Apply here
Creatives Ignite Small Group Application
This form serves as a way for me to make sure people are ready for this group and can make a time and energy commitment not just a financial one.
If you are interested in learning more, but aren't ready to apply, this group opens up four times a year. Sign up below to stay on the list, get more information, and be ready next time the doors open.