Episode 338 Airs Wednesday, April 1, 2020, at 2:30 pm ET / 11:30 am PT / 7:30pm GMT
Are you taking advantage of your time and teaching yourself something new?
What strategies are you using to stay on top of changing technology and applications?
Who do you follow? Who do you invest in? And how do you vet them?
Or listen here
Want to hop on for a quick chat this Wednesday? I am opening up the floor and we will talk about learning online, new tools, Cancelcon.com, and how we are making it through this crazy time.
Learning and growing is part of the life of a designer, illustrator, creative, and entrepreneur. To stay in the industry we have to keep up. Another characteristic of a successful entrepreneur, designer, illustrator, or creative is to be able to pivot and flex. Adjusting when life throws us curveballs, or a curveball to the entire world.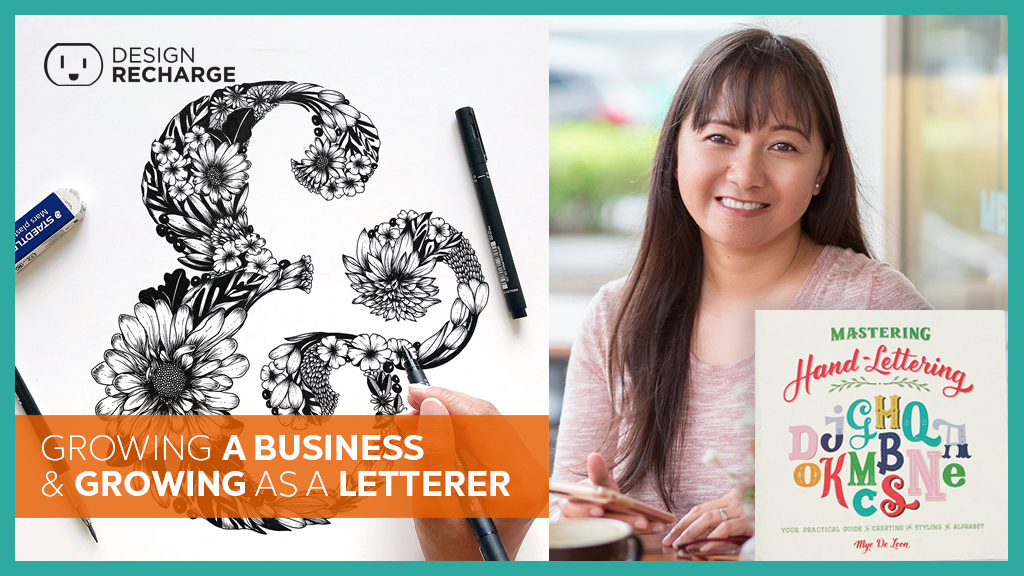 My friend, Mye DeLeon has built a successful lettering business. She is a published author and works for clients all over the world.
She is offering a free 3-day lettering challenge, accessible for 20-days ONLY.
Join now and get a jump on it. Learn from someone who has been rocking this niche for many years.
Join the Facebook group HERE
____________________________________________________________________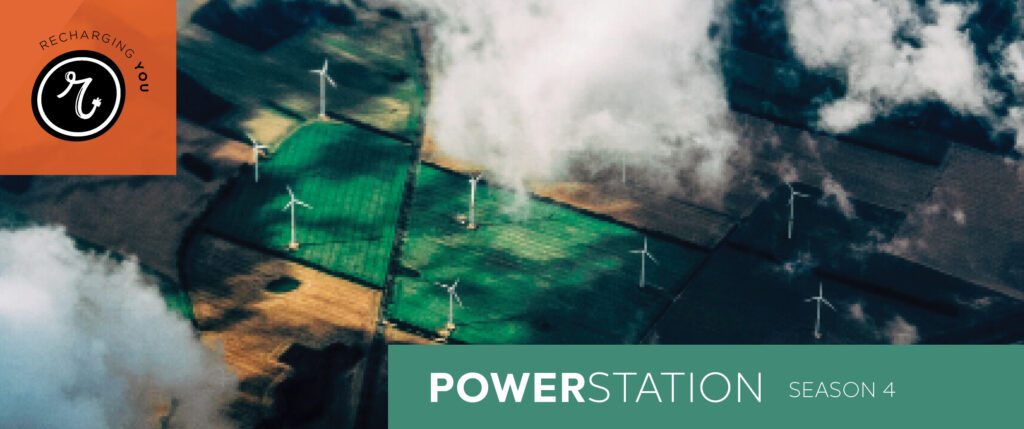 Looking for a Mastermind-Style Group?
If you are looking for accountability, brainstorming options and opportunities, and getting regular feedback from other creative entrepreneurs then consider joining the Master-mind style group led by me, called the PowerStation.