I am working on a lot of things about myself. I am inspired by so many people. People I spend time with each week and people I bring on the show, people I work with, people movies are made about.
Have you taken 2021 to work on yourself? My friend Maura explained an exercise she did for herself lately and she summarized what she learned from 2019, 2020, and 2021. I thought this was extremely powerful. I had not thought about it in this way, but this perspective really spoke to me.
You may or may not know I am not so great at being brief, but I am going to try. My friend Paul says I want to help everyone. And while that might be true, there is no way I am capable of helping everyone.
I have been in a cocoon season since camp. Maybe since Mindset Reboot, maybe I have been in this cocoon for years.  In 1985, a movie called Cocoon came out. Did you see that movie?
But a cocoon is a season for a moth or a butterfly it is not where they will spend their life. I think of it as a transformation state where they are safe to re-calibrate and align to the new form they are taking on.
You see I have been in a holding pattern too afraid to get on the edge of the cliff. And this cliff is what is next. But it is unknown to me. It's a place where my faith has to take center stage and I have to show up and take the action that is needed.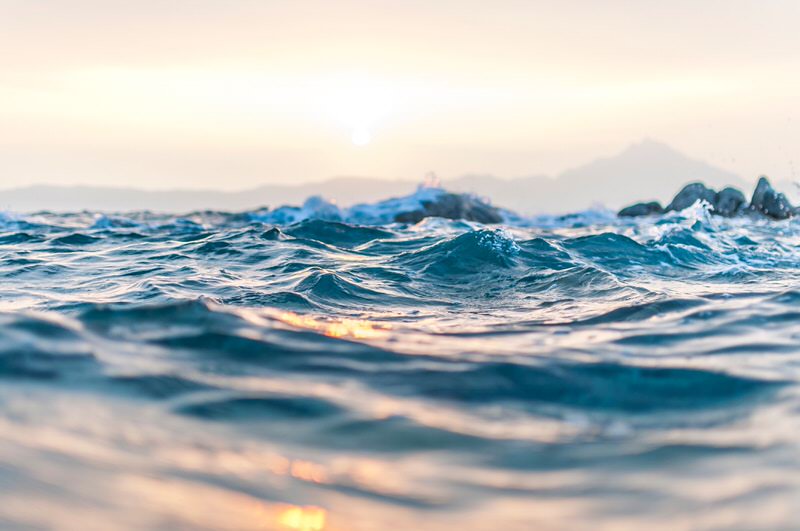 Whether I am answering Jesus' call to join him out on the water, or Moses as he took the action to step into the Red Sea, or even Noah when he was called to build a boat. They took an action before God did the miracle. I am moving from the planning or safe space (the place of transition) to the place where an action is taking place. Tomorrow is one of those days. Uncomfortable for me to be the one the light is shining on. I like to divert, because I am afraid someone will think, "who does she think she is." I am afraid of being "found out" as a fraud, an imposter, a deceiver.
But I want to help people more than I want to stay in the shadows. The shadows are really comfortable for me. I am taking that step and tomorrow will be talking about tracking my progress. And how tracking my progress has led me to some much needed navigation alignments. We will talk about how you can track your progress too if you aren't. Or how you can dive into the reflective and preparatory time of the cocoon to get a new direction for your next chapter.
or listen here
Join me this Wednesday, November 24 at 7:30pm BST / 2:30pm ET / 11:30 am PT / 9:30am in Hawaii.
I hope you can join us for episode 397! We are getting so close to 400!!!
I am thinking about what 400 holds and what year 10 will bring. YEAR TEN!!!! Whoa, that is a long time for me at least.
What have you been doing consistently for 10 years? I want to know.
You can always join us for the live taping experience and feel more like part of the family. Come a little early and introduce yourself in the chat, tell us where you are located in the world and say hey! Sign up to get the link at https://creativesignite.com/signup.