If you are wondering what is up with me. It has been a rough season in life for me.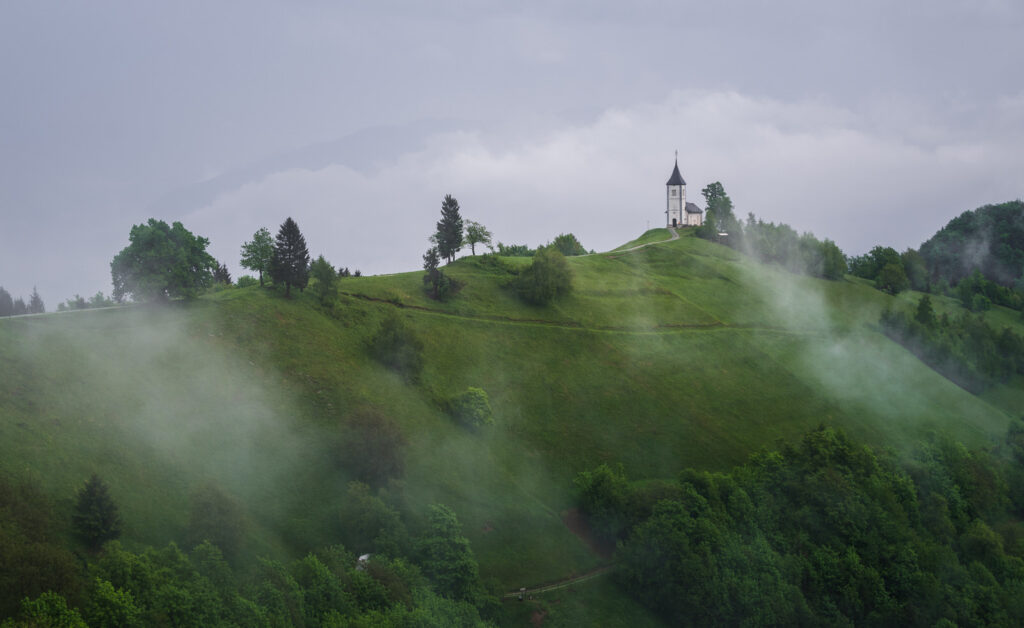 This week has not gone how it was planned. Ever have weeks like that, days like that? Maybe you have been having a year like that. I was listening to Hidden Brain (a NPR podcast) last Thursday and they were talking about George R.R. Martin and how he has been creatively stuck for four years. 
I think there are hiccups and stuck places. I know I have gotten stuck in the "How do I get started" part. I also have gotten stuck in the "bleak and messy middle," as well as the oh gosh diane "just finish" phase.
I guess this excuse doesn't fit into any of these so I need to make room for a new one. I need a "Jesus take the wheel" phase. I hope that is all the time, but honestly I take the wheel a lot.
My mother-in-law passed away last Friday. There is not much to say. I am really sad and still grieving my mom, this was too soon. I am numb.
I am trying to focus and really struggling. I have things to do and commitments I have made, but my energy and focus are fleeting. I didn't know my attention issues could get worse. But they have.
It's Wednesday and I was planning on doing a show with my friend Colin Grist on tomorrow, yes a rare Thursday show. But I had to travel last week and my attention was elsewhere. (His episode is now rescheduled for some time in October).
I just wanted to let you know I am ok. Me and my husband and his family can use your prayers.
We are ok.
She was an amazing mother-in-law. She loved me unconditionally. She was an artist, and she was crafty. She was easy to talk to, loved all our pets, and had a great sense of humor. She was smart and strong. She was a great listener and had a great relationship with God. We had many great conversations over the years. I was lucky to have such a great mother-in-law.
Next week school starts and we have the funeral. I was supposed to be on the schedule next week to do a solo show but I think I will hold off and start back with our next guest on a special Saturday show, Aug 26. So mark your calendar for that.
Thank you for reading this, thank you for making time in your week to spend it with me and my guests.
In all this loss I have thought a lot about why I have not made some moves, taken action in areas I wanted to.
Do you ever have days where the reality of your own either fear of success or your fear of failure hits a home run and knocks you into next week?
I am there. I have so many things I want to do with my life. I see where I am in a holding pattern afraid to make the move, make the decision, and get off the interstate and take the detour, take the road that seems over-grown and scary. Will all these losses this summer I think I am braver.
Do you have a brave story about where you took the road less traveled? Hit comment and let me know what it is?
Thanks to my friend Tim Frame who sent me a book called, "The Art of Overcoming" by Tim Timberlake. I'm starting it this weekend. Thank you. 
Thank you for reading this, for being here with me in the dark parts. And for the grace and support and prayers. See y'all on Saturday, Aug 26. I will send you a normal Tuesday email next week. 
Links that are shared are affiliate links which means I get a small portion of the profit from the sale, but it doesn't cost you anything more. Thanks for clicking on the links this is one way that helps offset the costs of the podcast, website, and YouTube channel.